I am so excited to have you visit my site.  I'm currently in the process of releasing my first novel Playing With Sunlight. Check out the release of the book slated for December 2016. If you want to be on my mailing list for new releases, please send me a message.  Thanks!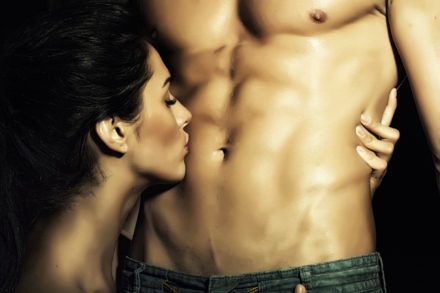 Playing With Sunlight – Book One of Seductive Light
Recent graduate Ava Polovec is stressed by her indecisiveness. Find a job, start her Ph.D? Putting off her plans for as long as possible seems like a good third option. Her life takes a surprising turn after a chance meeting with a handsome stranger who may prove too diverting to keep her focused on her own goals. She is swept up in a romantic and erotically charged liaison with the seemingly perfect man.  Could he be the perfect match for her as he claims?