I write books considered Modern Romantic Gothic Fiction. The settings are varied, but many stories take place in the modern era. Like the Brontë Sisters', my books are about protagonists who endure darkness before they can discover their own inner strength to persevere, rather than protagonists who are instant heroines and have no room to grow.
I enjoy books about paranormal romance, mysteries, fantasy and dark romance. For my research I devour mythologies, ancient holy scripts and fairy tales. These are sources of inspirations for my writing as well as my life. They enrich my everyday experience and make the world seem enchanted and divine.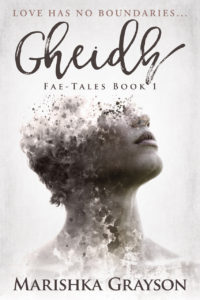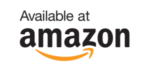 Marishka Grayson's addictive story is furiously paced and simply intense.
GHEIDH a gritty, paranormal M/M romance with all the trimmings; witches, kings & queens, and plenty of shape-shifters. This standalone page-turner is one hell of a sexy ride through a richly populated landscape filled with unforgettable characters who won't let you go easily.
For those who like their heroes dirty and their villains fresh! Gheidh—a dark, paranormal romance that gives as good as it gets.