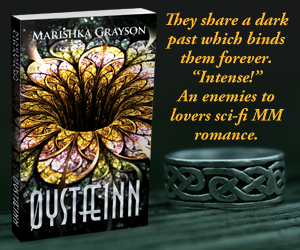 Archons are masters of information manipulation. Keeping secrets from them is hard. Especially when you're in love with one.


In book 1, we follow Gage's life as a student when he meets three mysterious strangers, Leef, Thorn and Stig. Gage is careful in getting to know them because of the dangerous life he's escaped from. As the story unfolds, we learn more about his past life and the dark secrets he has been hiding. The story and relationships heat up and become more complex as we discover greater disturbing details about who the three strangers are and what they really want.
In book 2, Gage has escaped the great cataclysm known as Ragnarök. Pursued by his enemies, he's managed to hide amongst the unforgiving — a gang of the criminal underclass, wealthy mobsters for whom life means nothing but a trade for something more valuable—power. But it's not easy running from your past. With his returning memories comes a darker reality he'd rather forget. Gage buried his secrets at all costs. Until now!
Captured by his enemy Ash, who is intent on tormenting the truth from him, Gage must expose his dark past or risk losing Ash forever. But dredging up the grim past isn't just about revealing secrets, it's about reliving them!
This 2-book sci-fi M M romance is a steamy and engaging exploration of the meaning of life, identity and what it means to truly love someone. Grab a FREE COPY. ARCs available on Booksprout and BookSirens.