Giveaway
Goodreads' Giveaway for Bloodreign I—Kingdom of Fire
"On the shores of despair, there was a maiden, she was my quarry and my redemption." Dark and relentless, his love demanded everything from her. In return, he vowed to protect her, even from himself.
Win a copy of Bloodreign I: Regnum Ignis—Kingdom of Fire; a new breed of paranormal romance for readers who also enjoy dark fantasy. Giveaway ends April 18, 2018.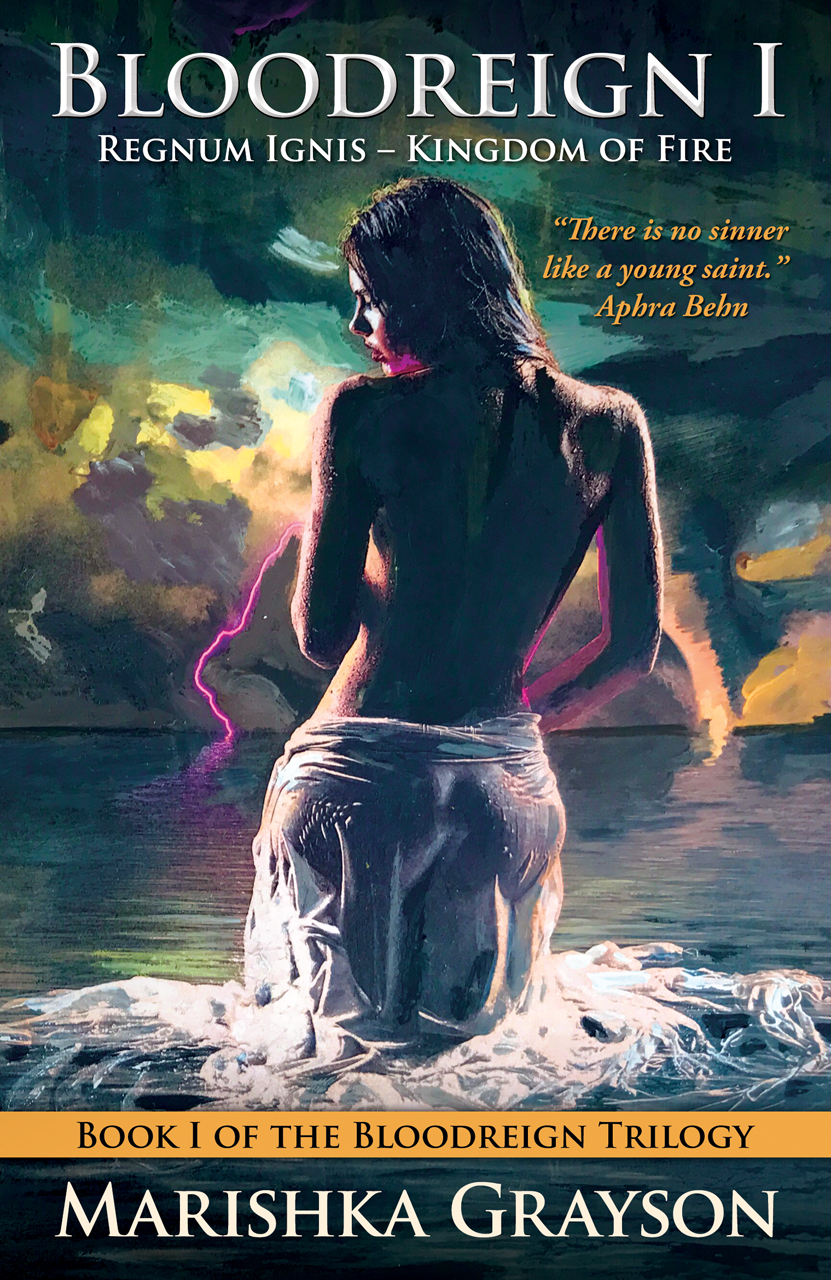 "Arik's nothing like I remember—more seductive and very dangerous. And that's a real problem…because I can't resist him. He's used magic to keep me bound to him; I've become a prisoner of his desire.
There's a whole shadowy society of them, with arcane powers they use to manipulate us, hurt us… But the tides are turning, someone is coming to punish them for their sins—a Redeemer who will set me free!"