Sign up to the Dark Romance Club – a scorching hot newsletter every month on books often involving the supernatural and sometimes tinged with horror. Dark and passionate – these are the stories we love!
High on the icy peaks of Froberg, Norway, the sin of one man was being masked by the gods.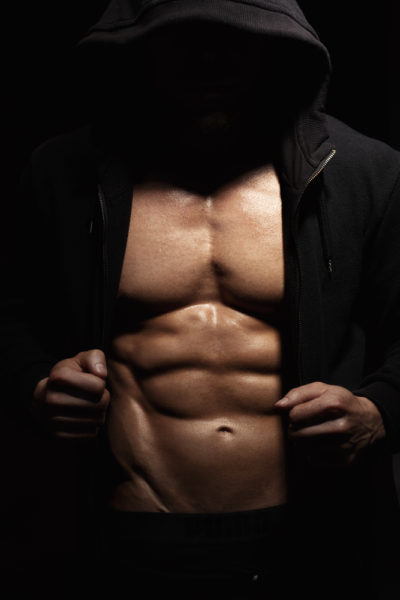 He unzipped the tent flap and let the morning rays of the sun penetrate the canvas enclosure in soft, divine light. Rune's praying was different than most. His prayer was a worship of my body. He had reached into my innermost depths, his hands on my hips, and I was being drained of my last resolve. The sunlight hit my eyes and I closed them to protect myself, to avoid the shaft of light, shining to illuminate my shame. I was being consumed by this man, a total stranger, completely at his mercy, utterly under his power.
From my book Blue Lust – Coming Spring 2018